Contact Us
Fill out the form below and the local representative will respond quickly to your inquiry. Feel free to include as much detail as needed.
* These fields are required.
The contact form will connect you to the representative in your area with an immediate email notification and a responsive reply. If you prefer to call team members directly, please see the assigned territories for each.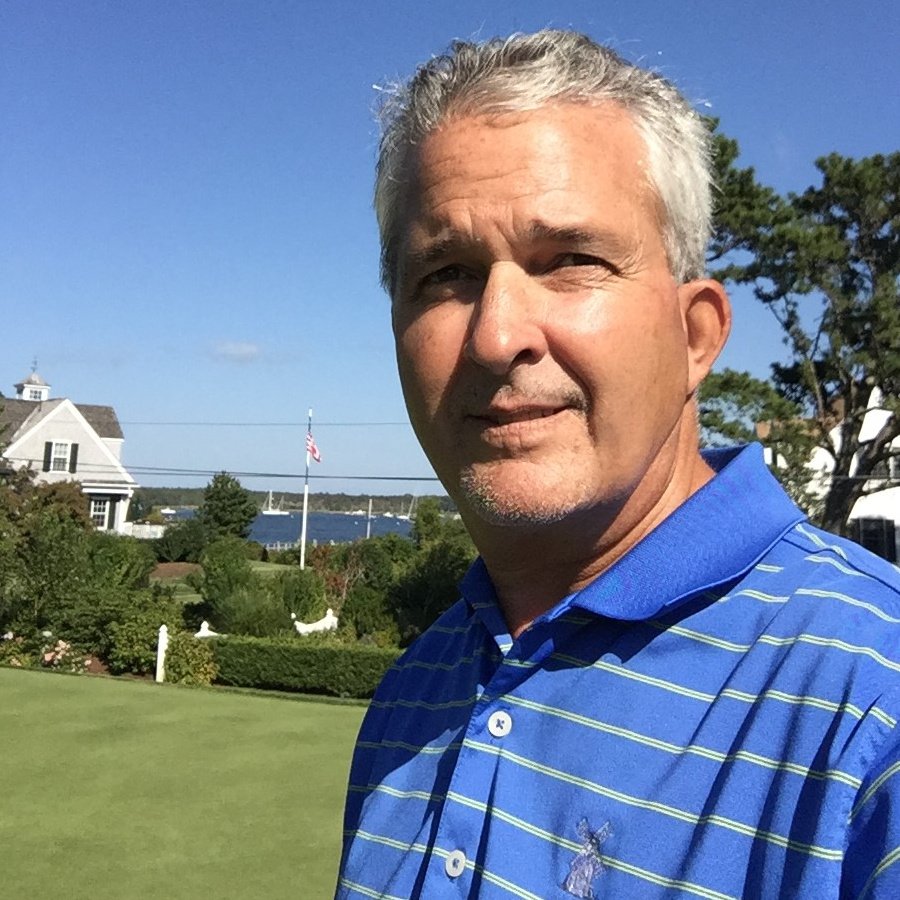 Connecticut - Headquarters
George Fede
---
Applied Motion Solutions, Inc (AMS)
64 West Street, Cromwell, CT 06416
Contact George if your business is located in
Connecticut
Vermont
New Hampshire
Maine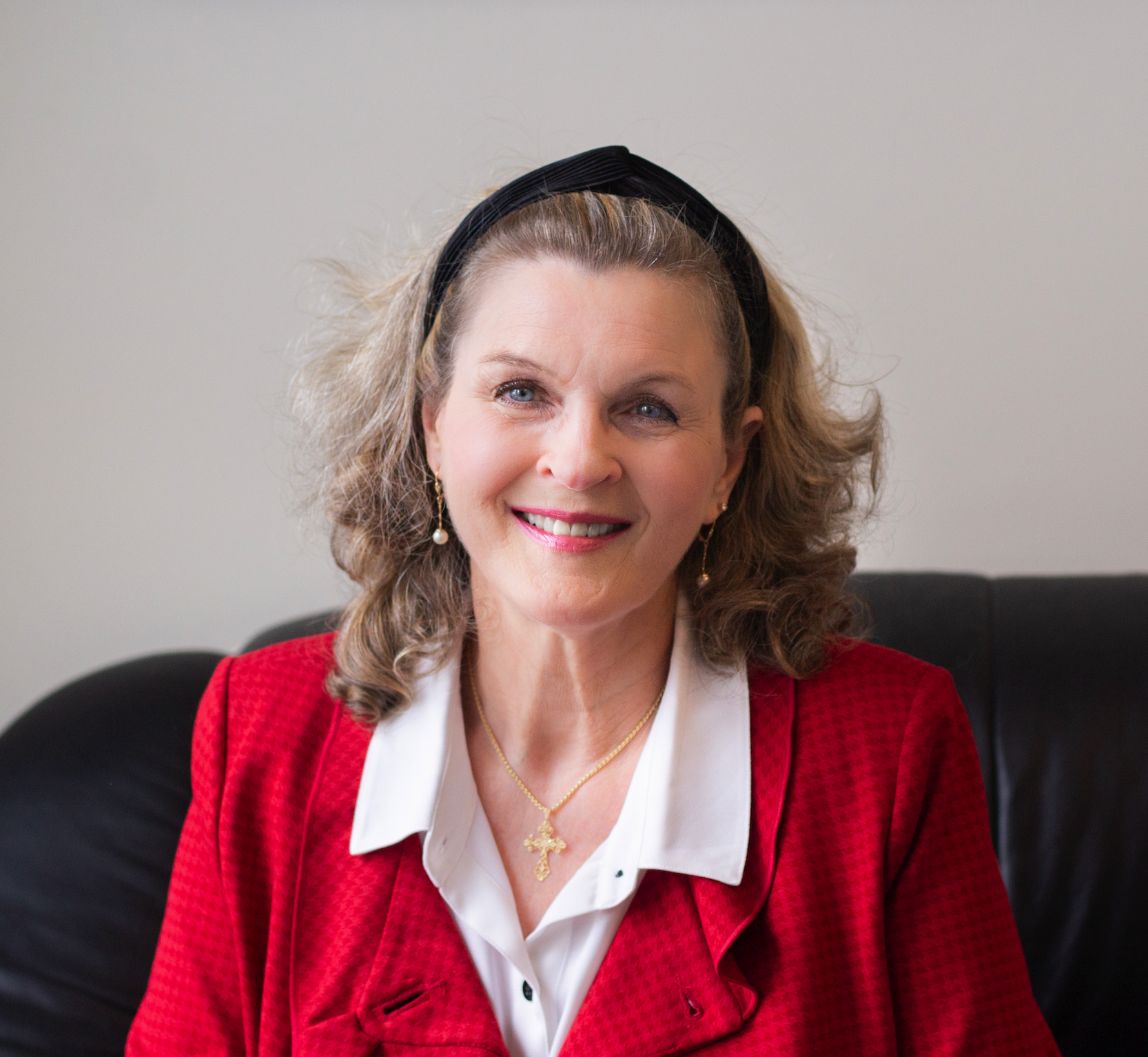 Massachusetts and Rhode Island
Dawn MacKerron
---
Applied Motion Solutions, Inc (AMS)
Belmont, MA
Contact Dawn if your business is located in
Massachusetts
Rhode Island