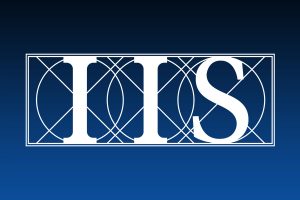 Below is a sample of the products we offer.  Contact us for a full list of our offerings.
Luminary Motion Controller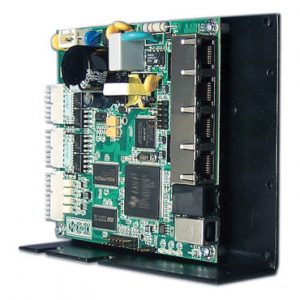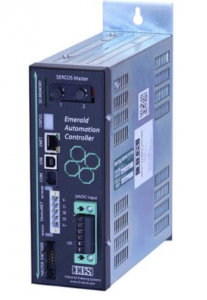 Emax Controller and Drive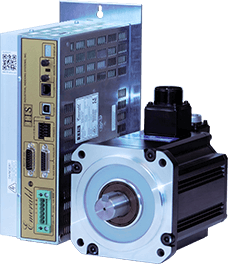 Industrial Indexing Systems is proud to be a member of the Open DeviceNet Vendor Association (ODVA), SERCOS North America (SErial Realtime COmmunications System), CC-Link Partner Association, and MANA (Manufacturers & Agents).
Industrial Indexing Systems is also the exclusive North American Distributor for: TOEI Electric Co., LTD. Velconic, Shibaura Machine Co., LTD. TOSHIBA MACHINE CO., LTD. X SERIES SERVOS.
For more information on IIS visit:  https://www.iis-servo.com