LEAD SCREW ACTUATORS 
Mach Motion Products has expanded our lead screw actuator line to include Cold Weather Duty, Heavy Duty, Heavy Duty with Pot for Position Feedback, and Worm Drive with Encoder Feedback versions. Each creates a unique opportunity for selling to OEM manufacturers.
Many sizes can be delivered in 2 weeks!
Check out the offering here: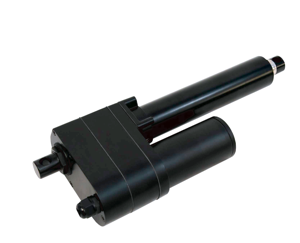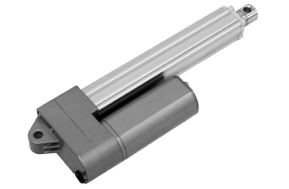 Need something custom? Let's talk!
At Mach Motion Products, they don't shy away from custom actuator applications. Whether it's a custom stroke or a completely unique build, we are up to the challenge.
Reach out today to get started on your custom actuator application.
Click here to download brochures:
Cold temperature actuator | PDF 
ACME screw actuator with built-in encoder (MLA-04): PDF
High Force Acme actuator (MLA-17): PDF