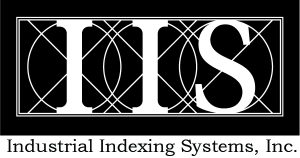 Below is a sample of the products we offer.  Contact us for a full list of our offerings.
Luminary Motion Controller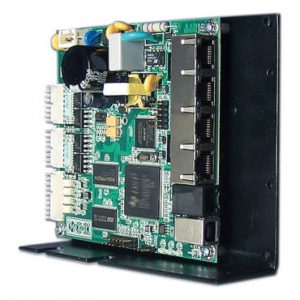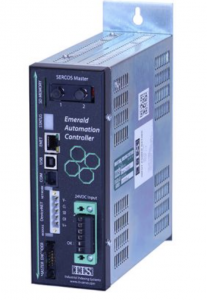 Emax Controller and Drive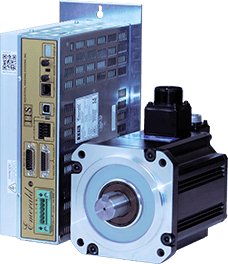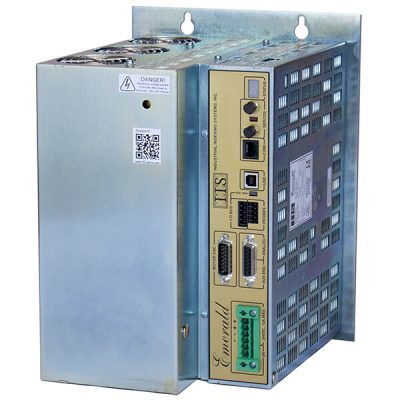 Industrial Indexing has a primary, enduring goal to bring state-of-the-art servo system products to practical use on the factory floor.
Whether it is a complete turnkey system or servo components, IIS' commitment to quality products and personalized support is unsurpassed.
For more information on ISS visit:  https://www.iis-servo.com