The Power Quality Experts
MTE Corporation was formed in 1982 by bringing together Milwaukee Transformer Co., Transformer Design Inc. and Milwaukee Electronics Corp. – companies that specialized in different fields of magnetics and transformer designs and were long established in their respective fields. MTE vaulted into a leadership role in power quality with its unique AC reactor design and passive filter expertise. We continued to grow as a global leader with innovative Harmonic Filters, Motor Protection Filters and Sinewave Filters.
Below is a sample of the products we offer.  Contact us for a full list of our offerings.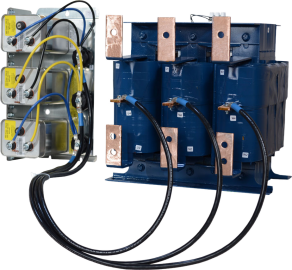 Power Quality – Harmonic Filters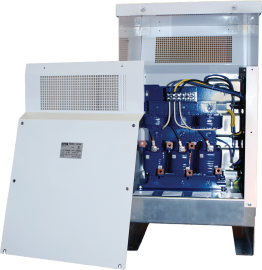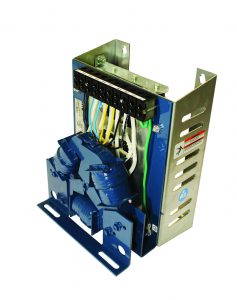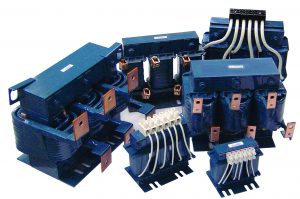 Now with the addition of TEAL Electronics in 2016, MTE brings a continuum of power quality solutions unmatched in the industry. Building on TEAL's reputation of high-efficiency transformers and durable power conditioning and distribution units for demanding applications, MTE is building the best power quality company by capitalizing on the individual strength of each while bringing a new dimension in management, marketing, and quality.
Our team of professional design engineers has well over 100 years of collective experience in the industry and is complemented by as much experience in operations. Our engineers utilize state-of-the art platforms and best-in-class simulation/modeling tools so that new designs meet your needs and the latest compliance standards while improving your bottom line. At MTE, we know power quality because power quality is all we do.
About MTE
MTE is an operating company within the Diversified Industrial Segment of Steel Partners Holdings L.P. For more information on MTE Corporation visit: http://www.mtecorp.com/