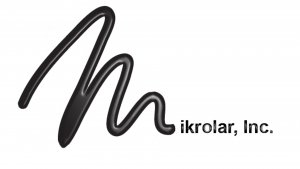 Mikrolar is a company dedicated to the design, manufacture and application of Parallel Link Mechanisms. These 6 Degree of Freedom robotic devices are also known as Hexapods or Stewart Platforms.
Below is a sample of the products we offer.  Contact us for a full list of our offerings.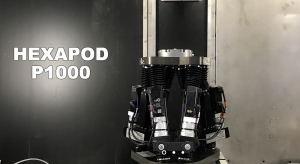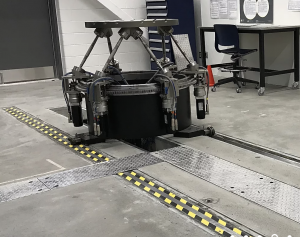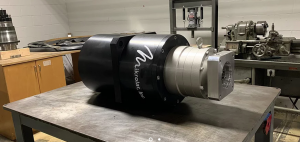 Mikrolar's team has developed a number of new robotic applications using proprietary licenses from Hexel Corporation. These devices are being used to eliminate errors in automated welding lines, to develop newer and better shoe designs and to further testing in the exciting field of bio-mechanical research. All of these units were developed specifically for the end users particular requirements. Our aim is to provide effective solutions to difficult motion problems.
Our team consists of highly experienced Mechanical, Electrical and Software Engineers, with decades of experience in engineering robotic solutions for a variety of industries.
By providing services for design, fabrication, installation and application programming, we strive to focus on what the customer needs to achieve their goals.
If your application requires an accurate, fast and extremely stiff robot, you've come to the right place!
For more information visit: http://mikrolar.com/