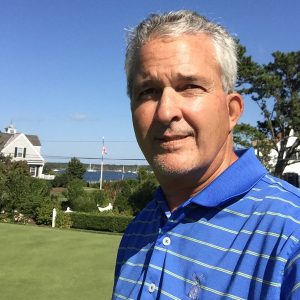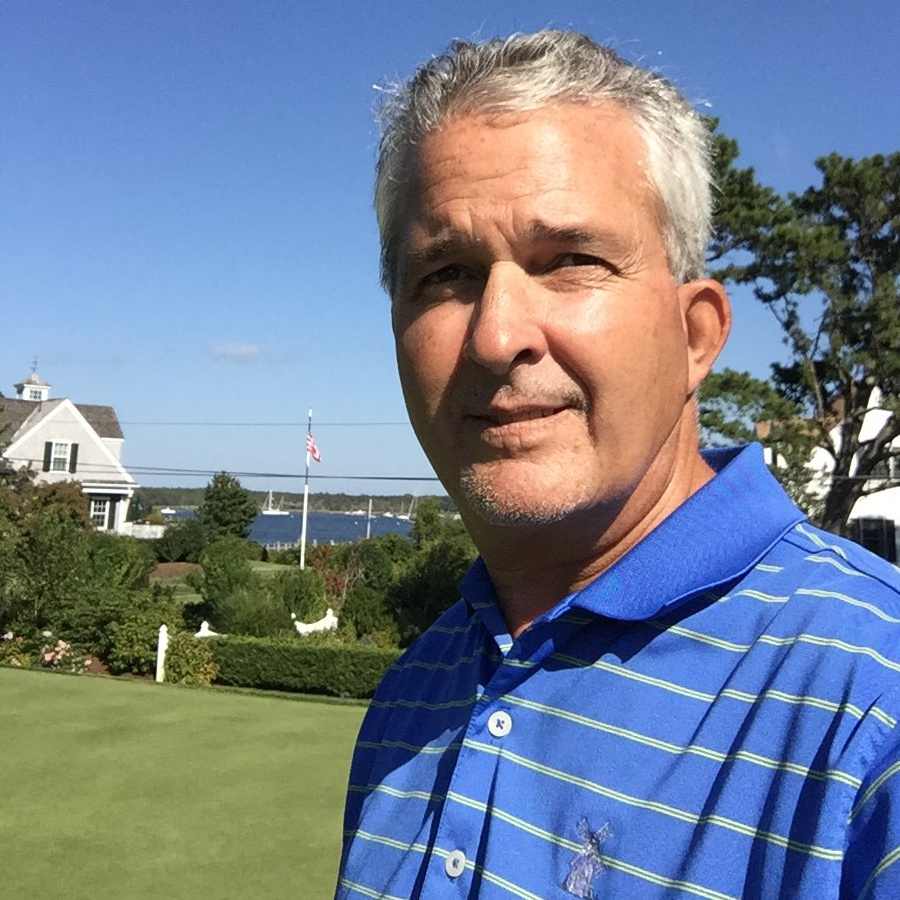 President,  Owner and Sales Engineer
George Fede has 30+ years of field sales experience, 20  years of which have been with AMS calling on OEM's and distributors in New England market promoting electro-mechanical products including stepper motors, AC and DC motors, and various electromechanical products. His technical knowledge of the motion control industry is strong and extensive.
In 2004, George acquired AMS from the former owner and has served as President for the past 12 years. George joined AMS covering the Connecticut, Rhode Island and Southeastern Massachusetts territory, which had less than $500K in annual sales in place. Over the last 12 years, George has developed his territory on the strength of building and maintaining key OEM relationships. Annual sales today from his territory are in excess of $7 million. George received his AS degree in Mechanical Engineering from Waterbury State Technical College and his BS degree from Worcester State College.
Professional Experience
Previous to joining AMS, George worked at Philips-Airpax as a Sales/Application Engineer and in 1987 was honored with the National Sales Award. In 1989, George relocated to the Boston area field sales office and was later selected to become a member of a new sales team for Philips KMG Division. He served as Technical Product Manager – Optics where, in addition to developing a solid local base of business, he trained and provided technical support to the national sales force.
In 1990, George joined NMB Corporation as a Stepper Motor Specialist managing several major accounts in the Northeast. In 1995, George received the National Sales Engineer of the Year award. In four years with NMB, George increased sales from $2 million to $6.7 million while providing stepper motor training and technical support for the US sales force.
Professional Development
In August 2002 George successfully completed the 3-year MRERF sponsored Certified Professional Manufacturers Representative (CPMR) program at Indiana University.