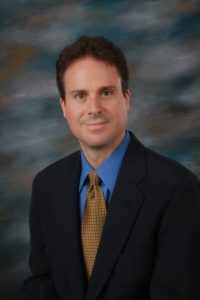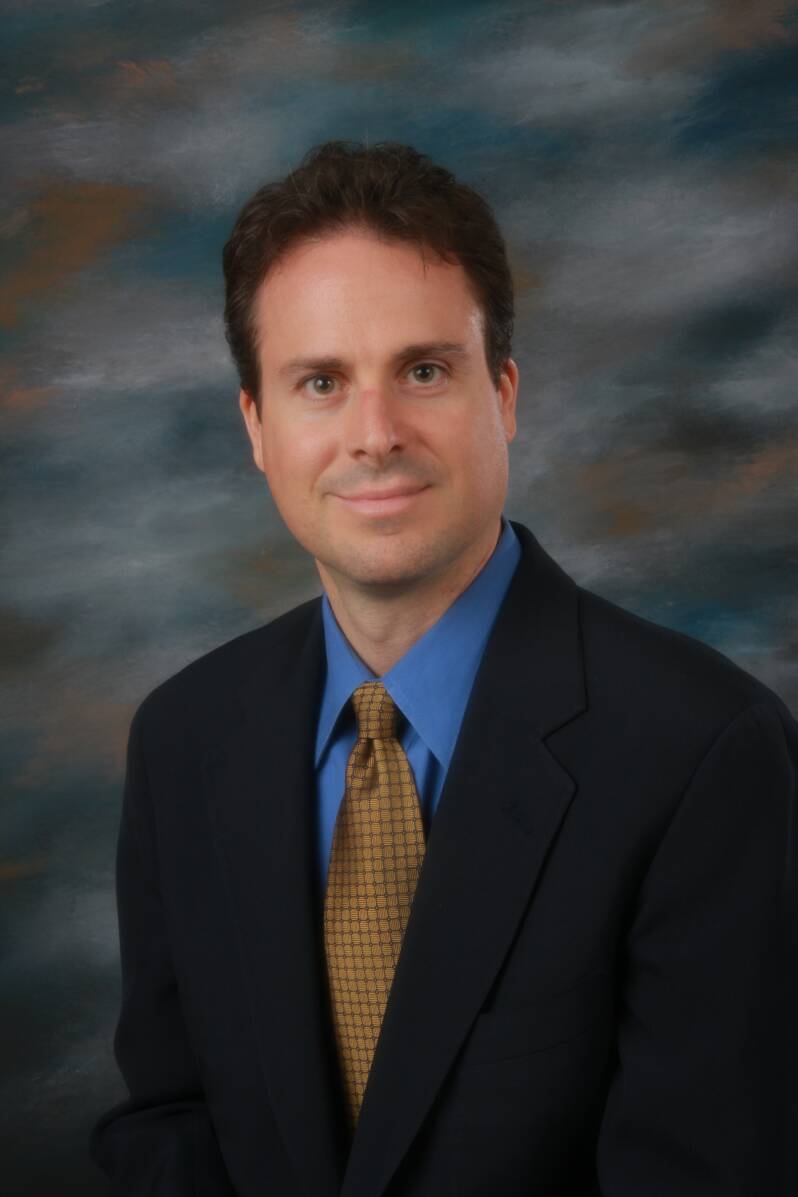 Sales Engineer
Chris Boggio is a sales engineer with 25+ years of sales experience revolving around various industrial and motion control products. These products include servos, steppers and AC/DC motor drive systems. His technical knowledge of the motion control industry is strong and extensive.
Chris joined Applied Motion Solutions in January 2001 and is currently developing new customers and growing existing business in the North Jersey Territory. Chris received his BS in Mechanical Engineering from Western New England College in Springfield, MA in 1991.
Professional Experience
Previous to joining AMS, Chris worked at Pacific Scientific as Regional Sales Engineer for the Mid-Atlantic Territory. This territory included NY Metro, NJ, East PA, MD and DE.  While at Pacific Scientific, he attended sales training courses such as Value-Added Selling Techniques, Key Account Selling and Territory Planning. With focus in the motion control industry, Chris managed, trained and supported four distributors in the region and was responsible for an average 15% yearly growth rate resulting in a $3+ million dollar territory. Chris was also responsible for bringing on board a new motion distributor, which has had a 100% yearly growth rate.
Prior to working at Pacific Scientific, Chris was a North Jersey Sales Engineer at Biglow Industrial. Attending training with API Motion, Cleveland Machine Controls, Lintech, Dynapar and Warner Electric, Chris shortly became the motion control specialist.  In addition, Chris was exposed to manufacturers such as Dart, Opcon, Grove Gear and AC Technology, which provided Chris with diverse product knowledge, adding to the success of growing the North Jersey territory.
Chris began his career with B&B Motor & Control Corporation as a North Jersey Sales Engineer.  Jumping into the power transmission and motion control industry with both feet, Chris was exposed to a broad array of products and training programs ranging from steppers and servos to linear motion control equipment.  Products of expertise included Compumotor, Daedal, Superior, Electrocraft, Fincor, KB Electronics, Grant Gear and Bodine Motors.
Professional Development
In 2009, Chris successfully attended and passed the Certified Sales Professional (CSP) course from the Manufacturers' Representatives Educational Research Foundation (MRERF).  The CSP program has given Chris a thorough understanding of consultative selling which includes business creation, improved time and territory management, goal setting and prospecting.