Macron Delivers Motion Solutions for a Wide Range of Industries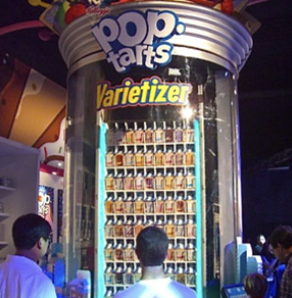 Linear Robotics for the Entertainment & Amusement Industry
Some of the most innovative motion systems can be found in the entertainment and amusement industries. Macron has provided solutions for the big screen, stage, games, 3D billboards, and theme/attraction parks. From in-studio film and broadcasting, to behind the scenes at Disney and Universal theme parks, Macron actuators and automation systems keep the show moving along.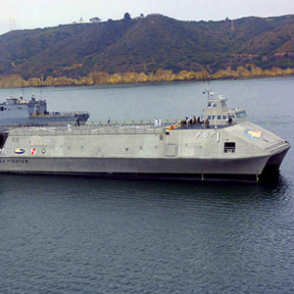 Linear Robotics for the Military & Defense Industry
Macron works with contractors, government agencies, and military to deliver innovative motion solutions for mission critical systems. Macron gantries and actuators can be found in a variety of defense applications on land, sea, and air.
Linear Robotics for the Medical Industry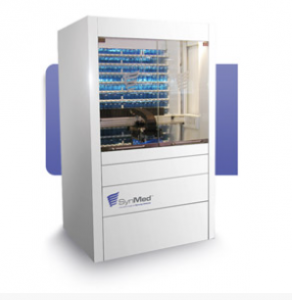 Macron products have been incorporated into medical device products, pharmaceutical pick, place and sorting robots, and pharmacy automation packaging machines. In addition, all of Macron's MacBUILT products can be configured with special metal coatings and stainless steel options for clean and sanitary medical applications.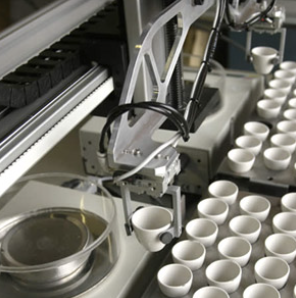 Linear Robotics for Test Instrumentation
There are an endless number of applications where motion is used to calibrate and test high tech equipment. Macron actuators and gantry systems have been used for targeting system test and calibration, automotive crash avoidance systems, and laboratory applications for sample prep to name a few. Macron gantries and actuators offer reliability and repeatability, and high speed making them a good fit for the most demanding applications.
Manufacturing Automation & Machine Tools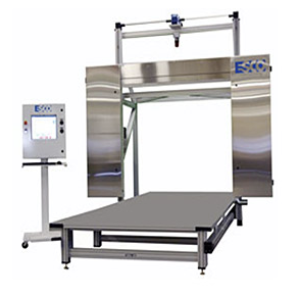 Macron products are used in automated manufacturing applications from assembly line production automation to custom machine tools. Macron has provided automation solutions for machines including high speed drum printers, CNC band saws, and CNC welding stations. In addition, Macron works with integrators to provide mechanical motion components for large automated manufacturing systems, with considerable experience in mail handling applications.
Material Handling & Packaging Automation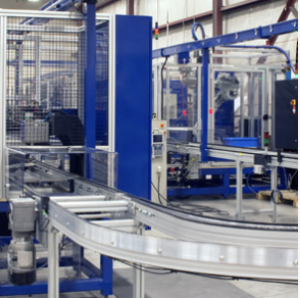 Macron Dynamics linear actuators and automation systems have been relied upon in material handling and packaging automation applications around the world. From pick and place systems and sorting machines, to packaging robotics, automated storage and retrieval systems to order fulfillment systems, Macron products provide accuracy, reliability, and versatility.