Contact Us for Service in CT, MA, ME, NH, RI or VT
Outside of these service areas? Please find a local rep in your area as we only support businesses with locations locally. Thanks for understanding.
Fill out the form below and the local representative will respond quickly to your inquiry. Feel free to include as much detail as needed.
* These fields are required.
The contact form will connect you to the representative in your area with an immediate email notification and a responsive reply. If you prefer to call team members directly, please see the assigned territories for each.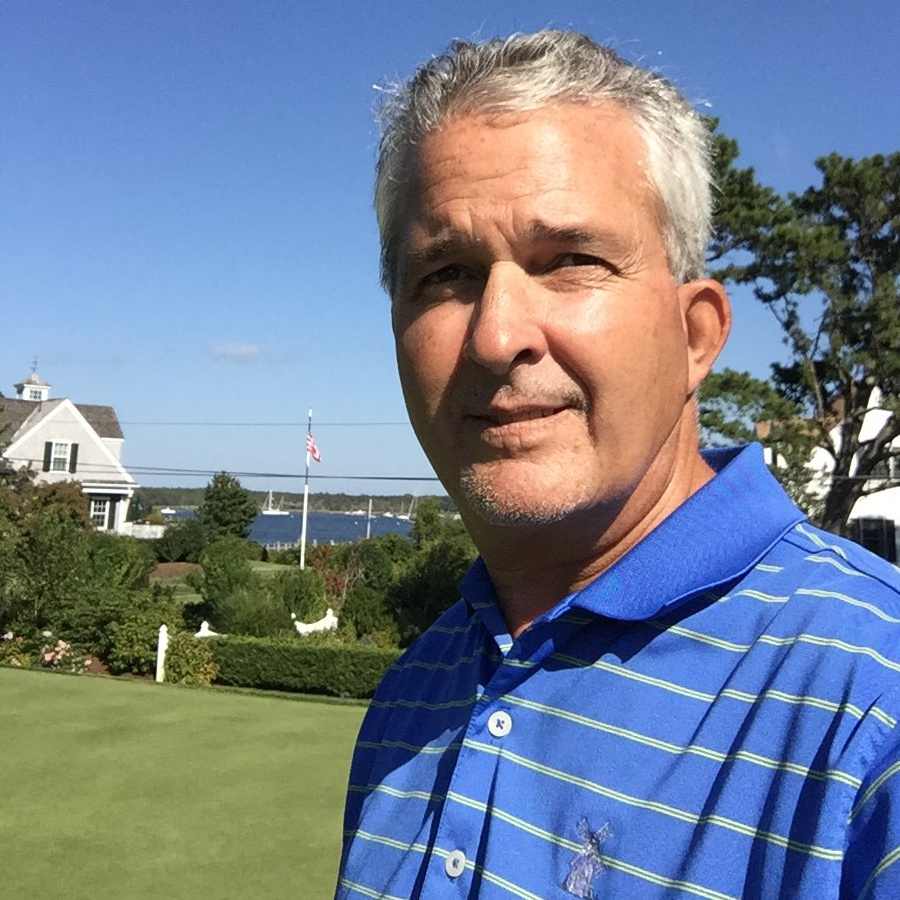 Connecticut - Headquarters
George Fede
---
Applied Motion Solutions, Inc (AMS)
64 West Street, Cromwell, CT 06416
Contact George if your business is located in
Connecticut
Vermont
New Hampshire
Maine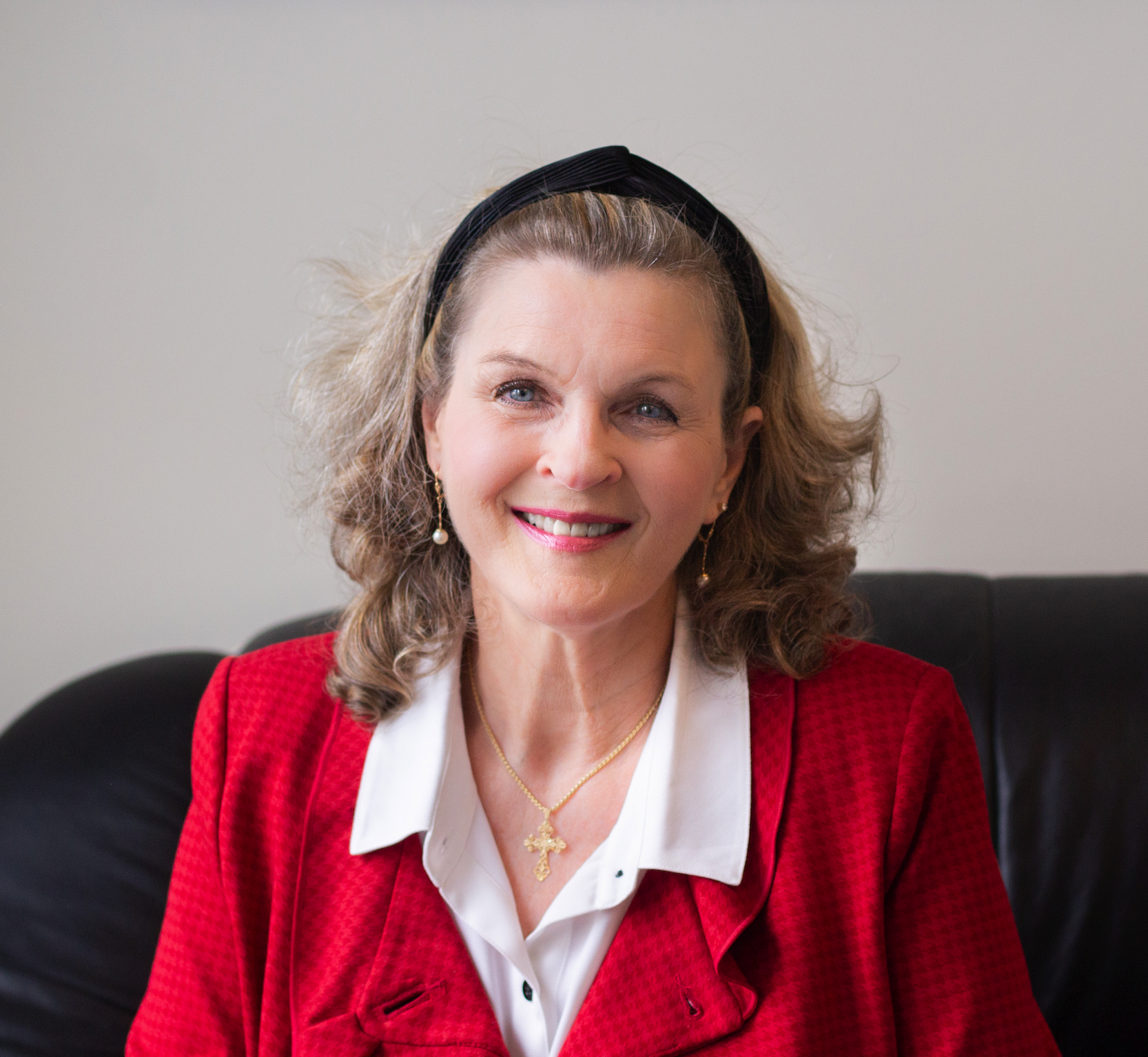 Massachusetts and Rhode Island
Dawn MacKerron
---
Applied Motion Solutions, Inc (AMS)
Belmont, MA
Contact Dawn if your business is located in
Massachusetts
Rhode Island